PEC Publishes Voter's Guide for April 7th Election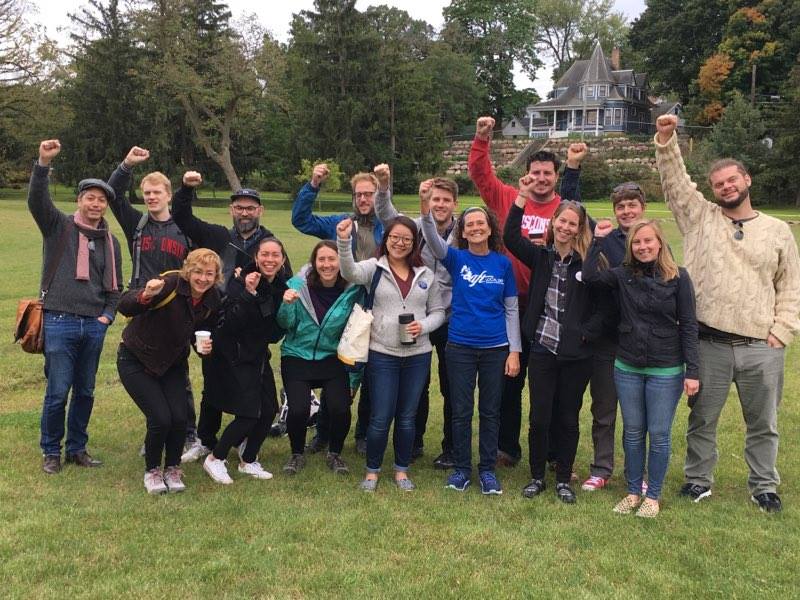 The Political Education Committee of the TAA has published its Spring 2020 Voter's Guide. The Voter's Guide contains key information for voting in Madison on April 7th, including:
Making a plan to vote safely amid the COVID-19 outbreak
TAA endorsements for candidates in the Presidential Primary and Wisconsin Supreme court races
Information on candidates running for seats where the TAA did not endorse
Resources for voting in Madison, Dane County, and Wisconsin elections
Check out the guide now and make your plan to vote on April 7th!
---
PEC is an independently financed committee of the TAA. Union dues do not finance PEC activities.